A YOUTH SOCCER
TOURNAMENT
May 25-27, 2024
Hosted By: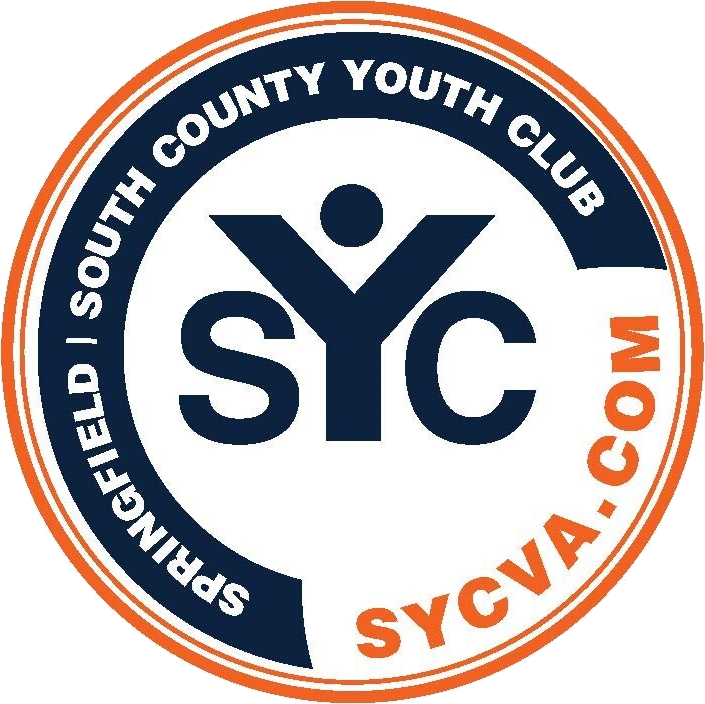 Play Like a Champion Everyday
Promoting Sportsmanship, Teamwork, and Well-Being
Bringing the Youth Together Through Competitive Sport
The Virginian Elite Soccer Tournament in Lorton, Virginia is one of the longest-standing events on the East Coast. We have held this youth soccer tournament every Memorial Day weekend since 1974. The coming event will mark the 49th year of the competition.
Our goal is to provide opportunities for competitive teams to fight for the championship title. This event is the ideal way for players to end their Spring season. We often get 600 teams each year. This time, we hope to expand the number of teams to 800.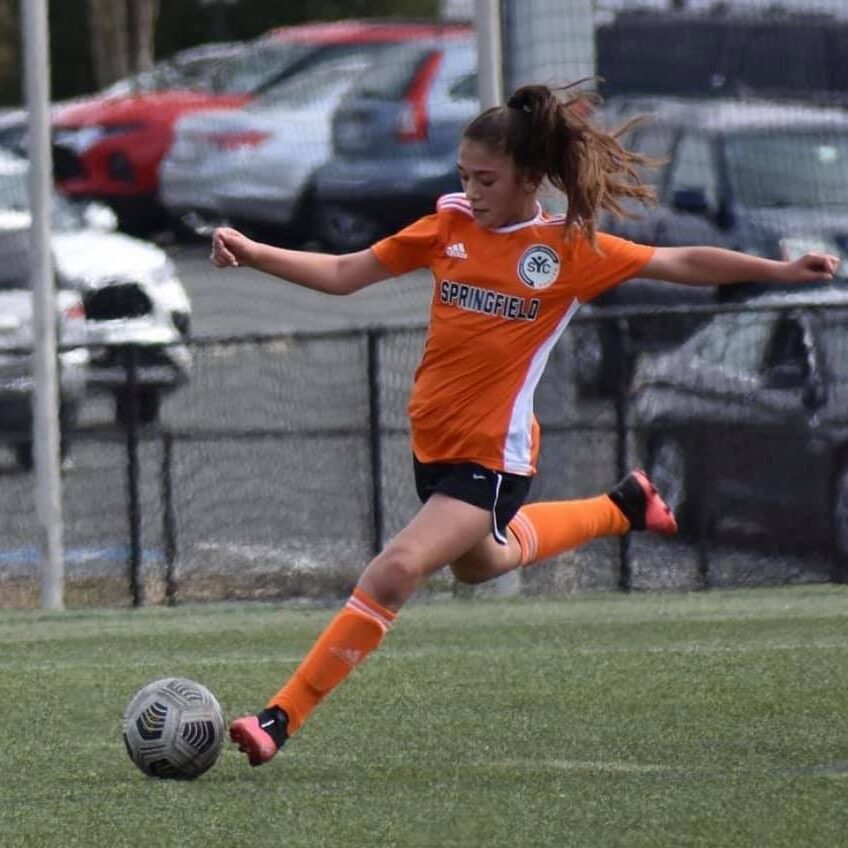 The Virginian Elite Soccer Tournament at a Glance...
The Past 10 Years
This event is for boys and girls in the age groups of U8 to U19. Our tournament features four levels of competition. Get more details about this annual event by visiting our tournament information page.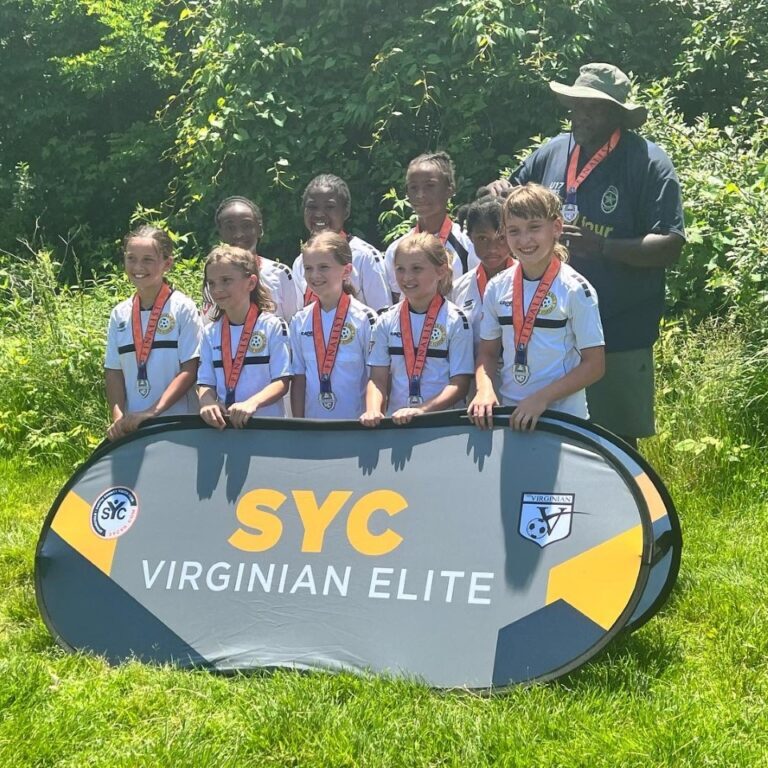 Thank you to all our sponsors that help make this event possible.