A Compilation of Resources for Youth Soccer Teams
Important Dates:
Tournament Dates: May 25-27, 2024 (Saturday–Monday)
Application Deadline: April 15, 2024
Schedules Posted: May 17, 2024
Tournament Fees:
U8–U10: $800
U11–U12: $900
U13–U14: $995
U15–U19: $1,050
The Virginian Permission To Host
Electronic Team Check-In
Please pay very close attention to all documents listed below, particularly the Electronic Check-in Instructions. 
All Teams MUST upload their check-in forms as PDFs no later than 11 PM on Friday, May 18, 2024. No other file types (e.g., JPEG, GIF) will be accepted.
Questions? Email Melissa Belle at [email protected]
Click on each link to review all of the requirements for check-in.
Electronic Check-in Instructions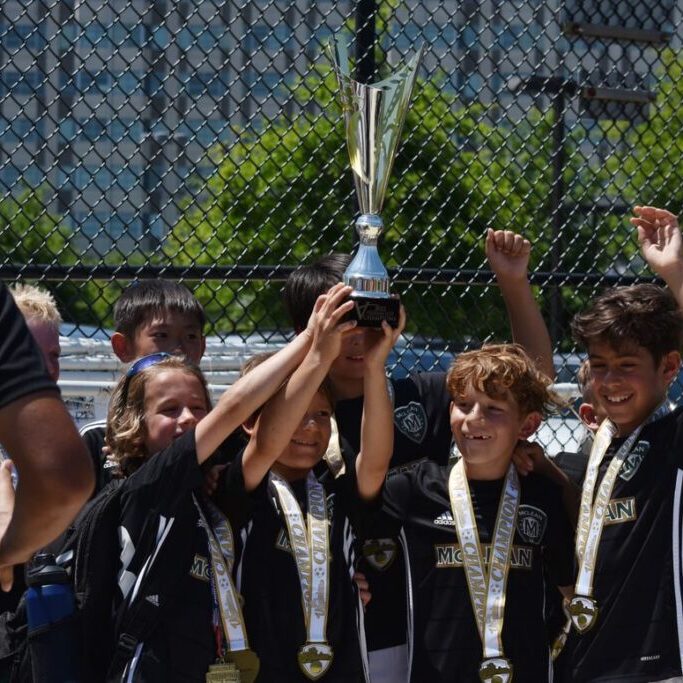 The following documents must be submitted:
Official Roster
Player Passes
Individual player medical release forms do NOT need to be submitted.
Managers/Coaches need to confirm that they have these for each player in case of emergency: Permission to Travel (if required).
Once all documents have been uploaded, they will be approved, and the roster will be stamped and locked. An confirmation email will be sent stating that registration is complete and the roster is available online through the team GotSoccer account. Please print this approved roster and bring it to every game with player passes and medical release forms.